For people who stutter, meeting people who have lead successful lives with a stutter is incredibly important and inspirational. Our ambassadors come from a variety of backgrounds but all offer similar experiences growing up with a stutter.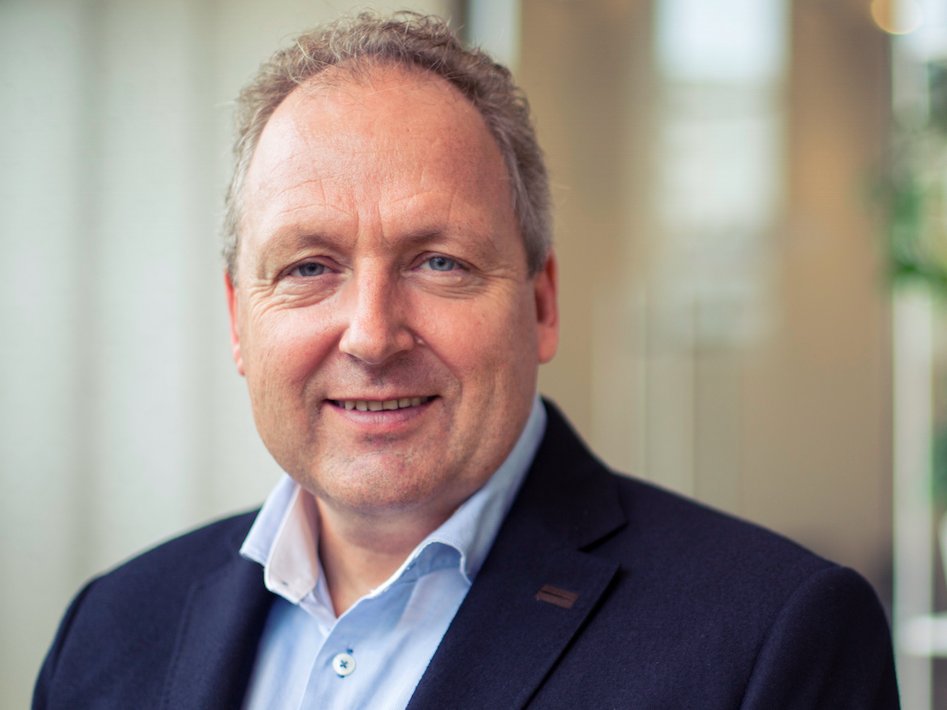 Nutritionist "My parents always said that with hard work you can achieve anything. Their unwavering belief in me meant I...
Read More
Former All Black "Growing up I found stuttering tremendously challenging and it created many self-esteem issues. Today I view the...
Read More
Labour Party Chief of Staff "From a young age, well into adulthood, I never spoke in a public place. I...
Read More
Principal Youth Court Judge and Children's Commissioner "There has scarcely been a day in my life where stuttering hasn't affected...
Read More