Intensive Fluency Course for Teens (14 -17 years)
July 9 @ 9:00 am

-

July 13 @ 4:00 pm

$600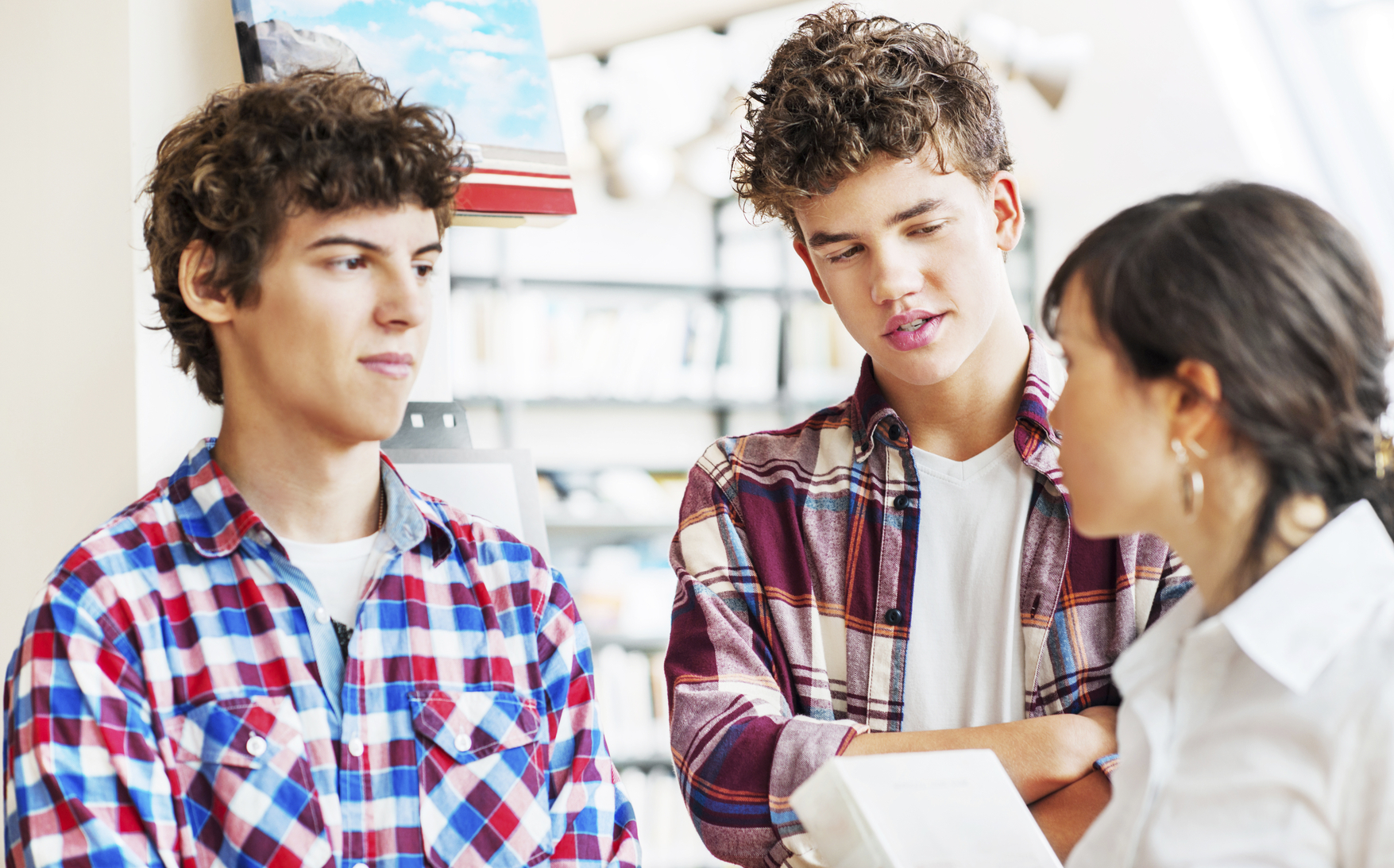 This is a five day intensive fluency course modeled on the Michael Pain Centre's Young People Intensive Course, led by specialist Speech Language Therapists Voon Pang and Janelle Irvine.
The course combines work on speech fluency with training in communication and cognitive skills, in an intensive group setting.
While the week is not expected to cure stuttering, it provides strategies to reduce stuttering behaviours over time. We encourage both teens and their parents to participate in the course. Stuttering management is essentially a team effort and results improve when everyone is on board.
$600 for the week or $450 if you have a Community Services Card